Our customers love what we do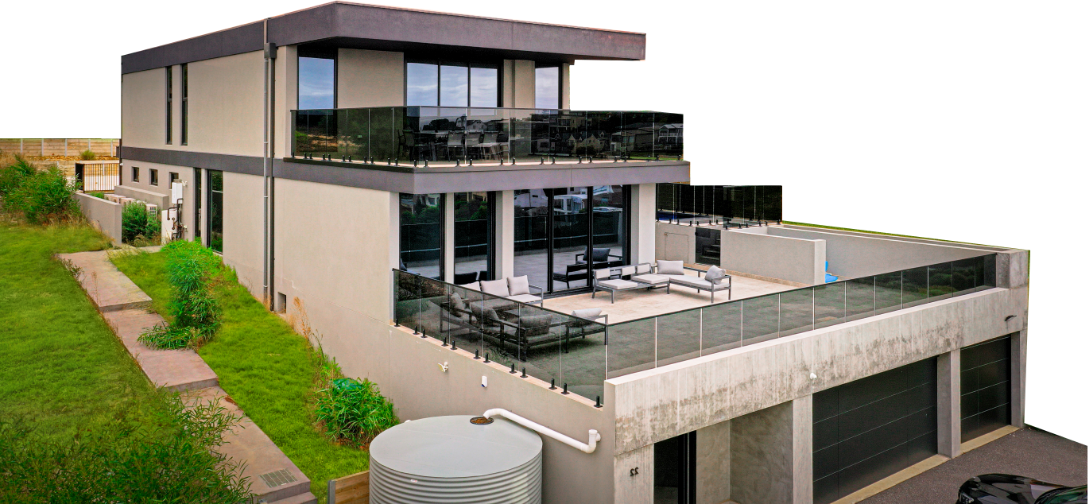 I contacted Tough n Glass for a glass splashback installation. Quick response and fast installation resulted in a great finshed product. Will recommend this company to others!
Imri
I recommended tough n glass to a friend in Melbourne and heard only good things about the level of professionalism. Keep up the good work.
Maria
Called Tough n Glass for a pool fencing job and was impressed with their service and professionalism. Have recommended them to others and have had nothing but positive feedback!
Becstern
Send us a message about what you need, and we'll come back to you as soon as we can - thank you!
Online Enquiries will be replied to by no later than the next business day.
Connect With us for measure and quote on frameless glass doors and
walls in Melbourne, or any of our other services.